Delta-9 "Zero Gravity Lemonade" 16oz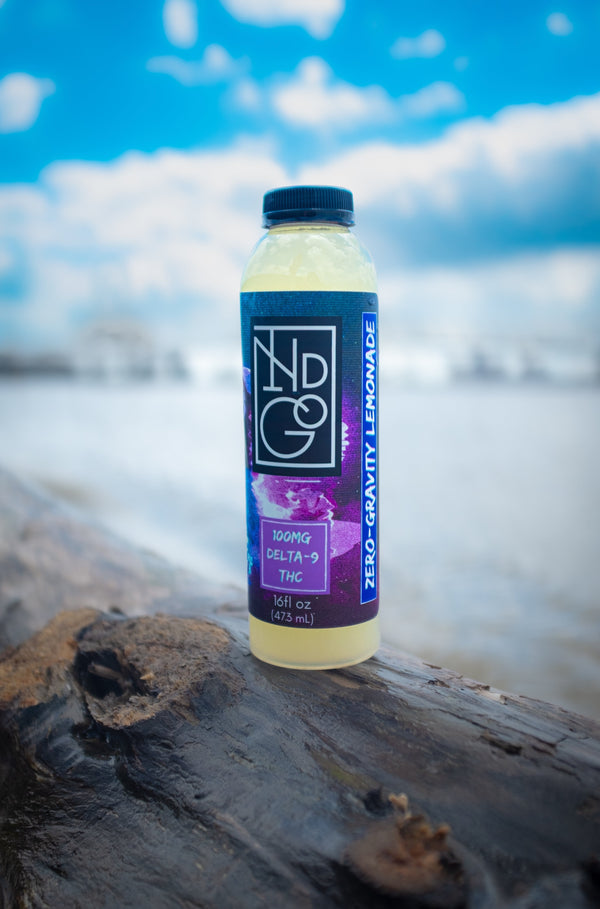 If you're searching for a refreshing experience with Delta-9, look no further than our handmade lemonades. Available in two delicious flavors, these drinks offer bold, tangy taste made better by an unrivaled experience. Our Delta-9 lemonades feature 100% hemp-derived Delta-9 THC that you know and love. Made with all natural ingredients and no additives, Indigo Delta-9 Lemonades are a quality way to elevate your next adventure.
***Keep Refrigerated***
Wonderful
Fast delivery and wonderful products for my pain management. Look, Mom, no opiods!
Great Service
Great product and great service. Got my order very quickly. The packaging was awesome!!! Thanks so much!
Miracles
My son,who has SO much trouble sleeping, drank the Delta-9 Zero Gravity raspberry lemonade and it put him back into a normal sleep cycle which then enabled him to take and pass his final exam which allows him to graduate. I'm forever grateful for this product and those who sell it. Thank you!