"I've been raving about your flower. It has been the best delta-8 I've ever tasted"
_Magnolia_tc

"Indigo hands down has the best CBD/Delta-8 products on the market"
caracaramellO

"I love Indigo's Packaging! Their products are awesome too!"
Sallyrobichaux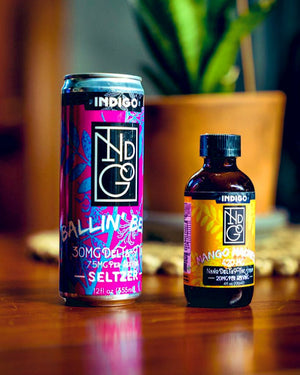 unique products for an unbeatable experience
Quality & Function
Indigo seeks out the best hemp and delivery method designed for both quality and function. We've created a product that's high-quality, easy to use, and made without harmful chemicals or additives.
Whether you prefer to smoke it, eat it, or sip it slow, Indigo's premium products are made by real people using real ingredients and designed for an unbeatable experience.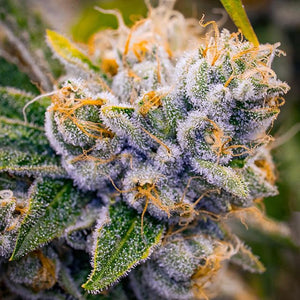 All Natural
Our all-natural Hemp Products are handmade with the highest quality ingredients and designed for a smooth, positive experience. So you don't have to worry about anything but the journey.
All Purpose
Whether you casually use hemp products or enjoy them everyday, Indigo is the perfect way to elevate your experience. Grab some friends and your favorite products, and enjoy a care-free session, wherever you are.