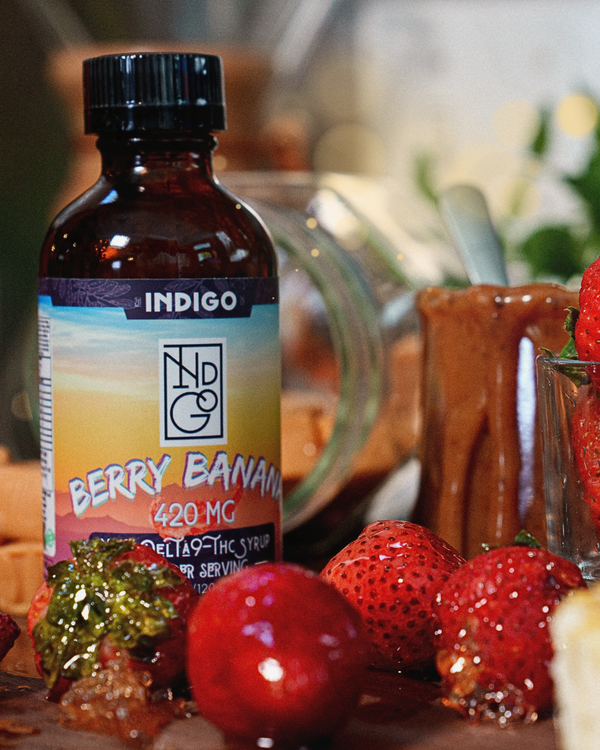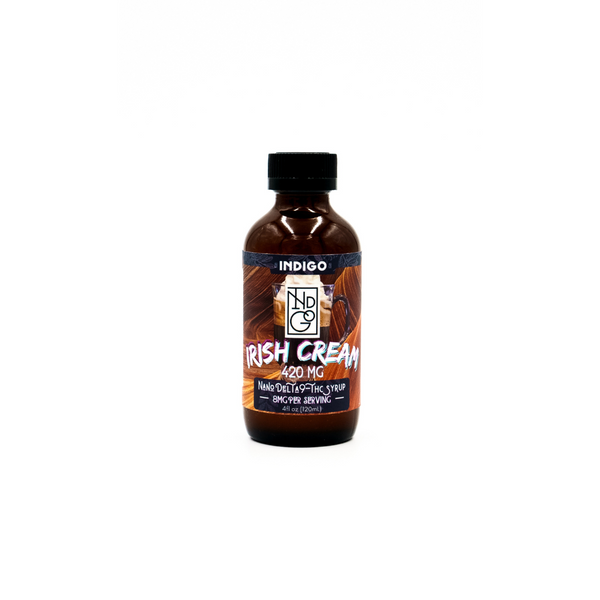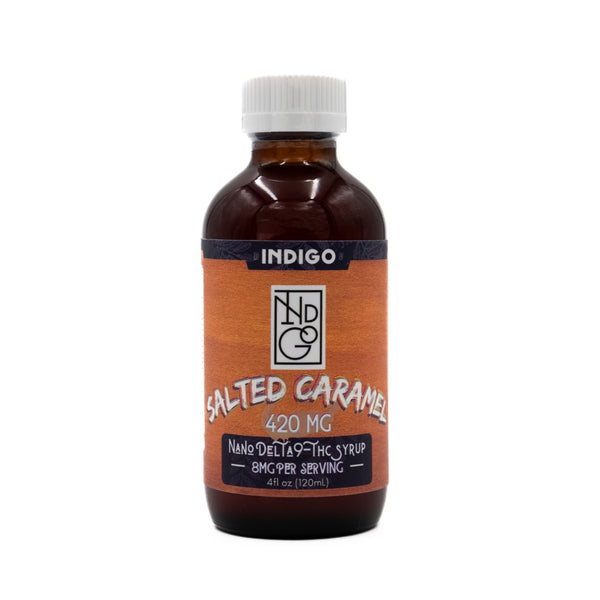 Try This!!
A little Pina Colado Syrup mixed with some Topo Chico bubbly water - You've got yourself a tasty relaxing treat.
good ass syrup
mango madness is great as hell mix it in with a bottle of sprite its good as hell trust me please
So good!
This product is awesome mixed with a La croix for a perfectly relaxing "mocktail"
Amazing
First I love the packaging. Absolutely wonderful. 2nd I've tried this product once and fell in love. Absolutely love it.
Love it!
Got this to help me sleep and stay asleep through the night. It works great! The syrup takes effect faster than the gummies which is a plus. Flavor is so good. If you are on the fence about this product don't second guess, just buy it you won't be disappointed.