30mg Delta 9 THC Seltzers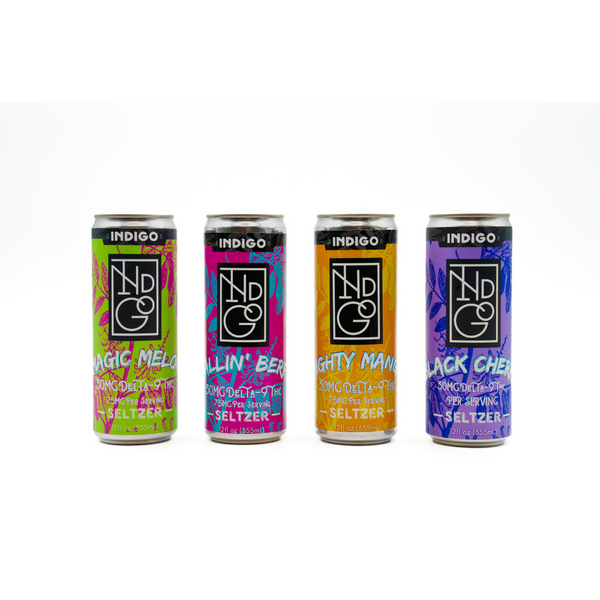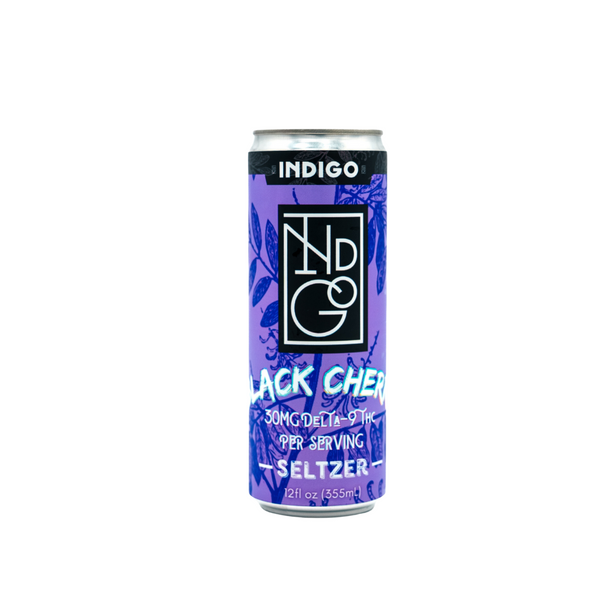 Relaxing and refreshing
I enjoy one or two every afternoon on my patio.
Seltzer
The packaging was a bit over the top. Can I give it (the box and foam) back somehow?
The drink was ok, lasted all day by sipping.
Dear Jack,
Thank you for taking the time to share your feedback with us. We appreciate your honest review and value your input as a customer. We strive to ensure that our products are delivered in a safe and secure manner to protect them during transit. We do not have a specific return policy for packaging materials at the moment, we will certainly look into this for future improvements.
We're glad to hear that the drink itself met your expectations and lasted throughout the day as you sipped on it. Our goal is to provide products that offer convenience and a satisfying experience.
If you have any further questions, concerns, or suggestions, please don't hesitate to reach out to us directly. Feedback is always appreciated, as it helps us enhance our products and services for the benefit of all our consumers.
We hope to have the opportunity to serve you better in the future.
Kind regards,
Indigo Hemp Co
Best Seltzer Around!!!!
These are the greatest thigs i have been abe to put my hands on on God's green Earth. The flavors of these seltzers are comparable to what you fins with Florida Seltzers, and the dosage is just right! Consuming one of these throughout the day delivers the cool calm clarity i like with evrything else going at full strength. Excellent product, will definitely continue to purchase. Excellent for bringing over for a night out with some friends.