15mg Delta-9 Gummies - Wholesale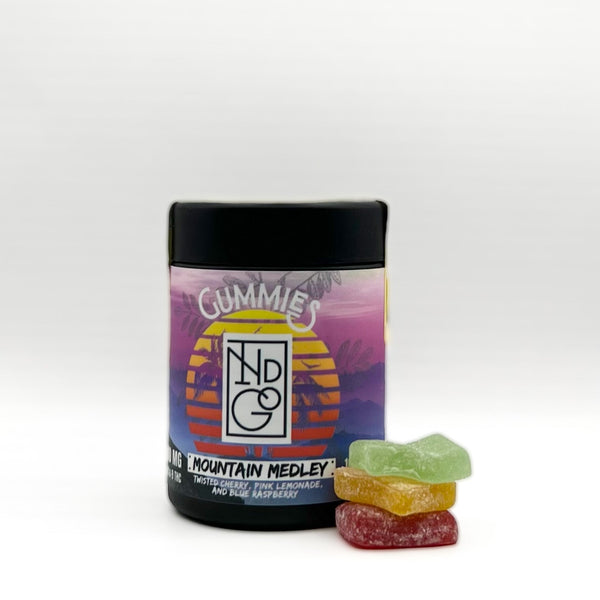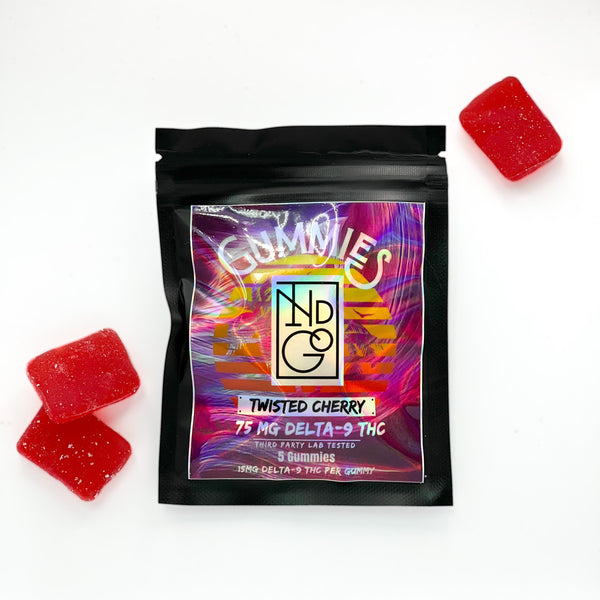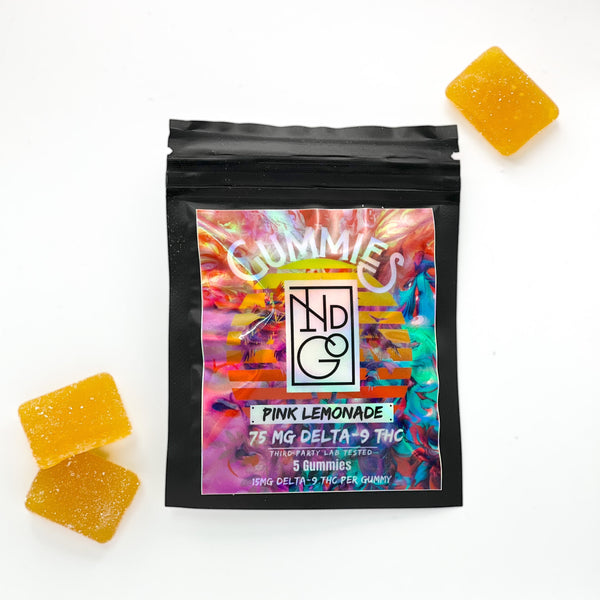 5 pack MSRP: $18
10 pack MSRP: $35
Take a bite into our Delta-9 THC gummies. Sit back, relax, and enjoy the wave of relief. Our Delta-9 THC gummies feature 100% hemp-derived Delta-9 THC that you know and love. There are no synthetic distillates or unknown compounds. Available in 3 amazing flavors!
Blue Raspberry - A classic flavor that brings to mind youthful summers. As delicious as it is unique.
Pink Lemonade - Zesty and sweet. Pink Lemonade is great any time. A tart and refreshing experience.
Twisted Cherry - Flavor that packs a punch. Mouthwateringly sweet with a mildly tart aftertaste.